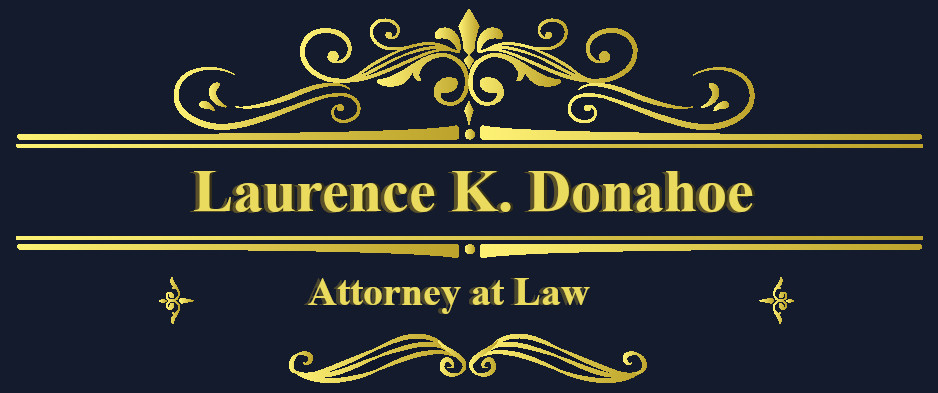 Profile and Biography page for
Laurence K. Donahoe
Lead Attorney at Law for LKDLAW PC
Decades of legal experience
Our long term clients know one thing, and that is if you want it done right, reasonably, and promptly, Laurence is the attorney to call first thing! Decades of experience in the field has led him to be a leading choice among those seeking legal guidance and assistance.
Laurence K. Donahoe is one of the leading lawyers in the state of Oklahoma on Pawn Law due to his extensive work with the Pawnshop Act.
Although he also does extensive practice in the areas of Constitutional law, particularly the Fourth Amendment, Fifth Amendment, and Fourteenth Amendment of the United States Constitution.
Education
Oklahoma City University - (1975)

Bachelors
Oklahoma City University - (1980)

Juris Doctor
Bar Admissions
American BAR Association -

joined (1983)
Associations
Oklahoma Pawn Brokers Association -

Legal Representative